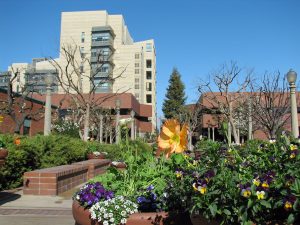 The PBID Academy prepares groups of stakeholders with a launching pad for PBID formation.
Property-based Business Improvement Districts (PBIDs) are a proven economic development tool. Formation can be a protracted and labor-intensive process, but the final result is worth it, as witnessed by over 1500 successful districts in the United States and Canada. PBID Academy can shorten the formation process and prepare a potential district stakeholders with the confidence that sound district knowledge provides.
PBID Academy can be configured to accommodate your needs, including a 4-hour single session and individual presentations. PBID formation services supplement the PBID Academy.
Click here for an introduction, and here for the curriculum.
Have questions? Ready to book a PBID Academy? Click here to email Jan Minami, or call her at 559.859.1763.